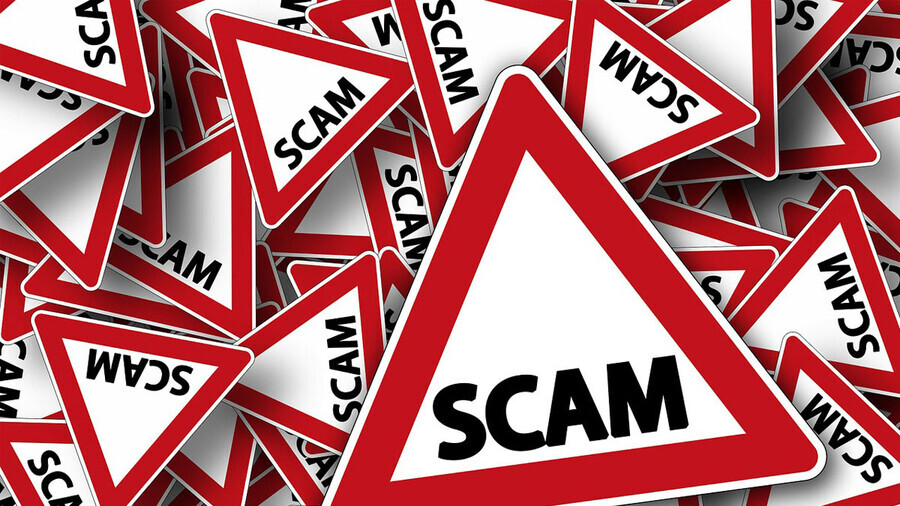 These type of scams seemed to have rocketed during the pandemic and subsequent lockdowns. The phone rings, and it's either Amazon confirming that they are about to take £xyz out of your account and if you want to speak to an adviser, press 1, or a variant of it alledging to be BT, the taxman, your bank and pressing 1 to get a refund/be transferred to the fraud team.
The transfer to 1 is to cut you over to a premium rate number and keep you talking, or it may be to entice you to give away personal information. The frustrating thing is they have gone from very unconvincing and humorous, to actually starting to sound plausible

My worry is how many older folk or more vulnerable people fallen prey to this. The scam itself has been around for a few years, but it seems to have increased in the last 12 months, particularly as more people sign up or increase their online services, or maybe struggling financially and worry when they receive a call.
Make sure you educate older friends and family to be wary of these calls and if in any doubt, just hang up. If your bank or Amazon is genuinely trying to get I touch with you, they will email/write to you.
If you are concerned or have a relative who may be at risk from this type of call, then think about investing in a call blocker device.
Chartered Trading Standards Institute points to CRP Call Blocker as the best-selling and most trusted call blocker brand worldwide and is available from Amazon or www.cprcallblocker.com.
Or there is also a good article from Which explaining different call blocking options - How to block nuisance calls

Stay safe and don't let the scammers win