Rebecca (PayforPrecision) - Profile
Rebecca (PayforPrecision)


Forum title
Forum Moderator
Joined
Sep 2014
Posts
1192
Thanks
695
Thanked
679
Latest activity
26th Feb 2021 12:10pm
Business listing
Pay for Precision
Rebecca (PayforPrecision) Bio
I am a professionally trained proofreader and copywriter, and I love words and grammar (someone has to, right?) My two rugrats of 5 and 2 are my why as I wanted to run a business from home in order to bring them up myself.
I specialise in proofreading for authors, writing CVs and blogs and am also an experienced magazine sub editor for various national magazines.
When I am not buried in edits or eating ice cream you will find me upside down, as pole fitness is a massive passion of mine! I am deeply passionate about Liverpool FC and the Houston Texans (NFL).
You will kick yourseflf.... " I'll be Bach..."
"
erm no...
I suspect I'm thinking too hard..."
I had one just yesterday with an automated voice telling me my National insurance number had been compromised...I fear for vulnerable people.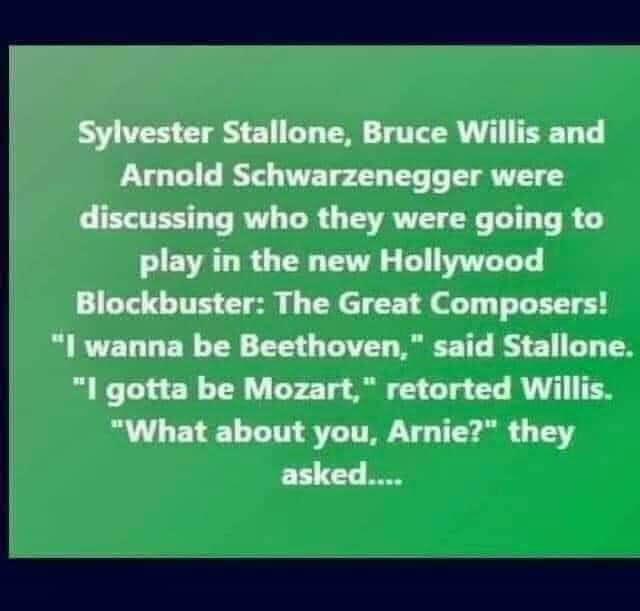 I get a huge amount of leads from so called lurkers.

They may never comment or even like your posts on social media but they're there, watching in the shadows. They read every post and they see everything you do online.

Sounds scary doesn't it? Well it needn't be unless you're saying one thing then doing another.

These people build up an opinion on you and your work and when they're ready to buy they reach out.

It's it not even a hard sell, they're already on board with your brand and they like you, they feel like they know you and they probably trust you.

And you didn't even know they existed!

It's one of the wonders of content marketing and it's why you should stay consistent with posting online.

Because whether it's quiet or you're fully booked, being visible is so important.

So appreciate those lurkers and keep posting!

I totally agree. It usually works both ways and you get what you give quite often. Not every tenant will be perfect but the better you treat people the more likely they are to treat you well in my experience.
This post and the comebacks were so good!! They really cheered a lot of people up this week I think!!
I think there's usually a lot of issues between tenants and landlords with mistakes in inventories and deposits being kept etc. Most letting agents I've had to deal with always try and pull a fast one.
Earning the trust of both parties and being 100% reasonable and fair would be things I would focus on advertising.
I think it very much depends on your experience and confidence doing it. And if you're asking the question you either run a renovation company or are genuinely concerned, in which case you should pay someone else to do it.