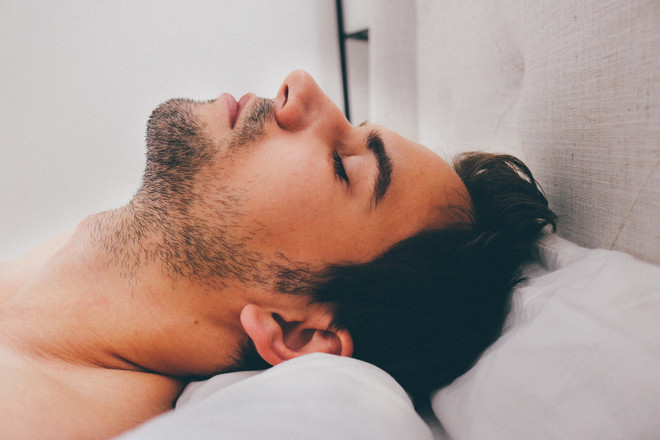 How many of us have a decent amount of sleep each night. The average amount of sleep for an adult human is 8 hours. Do we all sleep a good eight hours a night? If not why? Is there something stopping us like kids or work?
Many workers in the UK do not receive their average amount of sleep each night due to the stress of work and employment issues, many take the office home with them and continue to work until early hours of the morning. This usually wouldn't be such an issue as most workers then continue to get up and go to work the following morning however recent statistics show that 200,000 working days have been lost due to workers having lack of sleep and not turning up for work. This as an overall costing the UK £40bn.
Not only do we have to think about businesses losing out on money due to workers not turning up therefore more complaints;we have to think about how the economic cost of this is rising rapidly. By workers staying up until early hours more electricity and heating is being used due to them being awake- this having a very large negative impact on the environment and economy.
The government are now encouraging employees to build nap rooms to emphasise the importance of sleep! How cool is that, don't mind if I do

On the other hand the government is saying that workers should exercise at least once a day as this is scientifically proven to help you fall asleep and sleep for longer.