Rachael.Kennedy - Forum Profile
Rachael.Kennedy


Forum title
Administrator
Joined
Oct 2016
Posts
200
Thanks
54
Thanked
43
Latest activity
24th Jan 2017 2:05pm
Hi William, welcome to the forums

hahahaha, I have to admit I am not a good cook

I dred to think of what I'm going to be like when I live on my own

The house will be burnt down after the first few days
Like your toast well done so the butter melts on to it because of how hot it is

Looks like that may have to change.
Overcooking starchy foods such as toast, chips and vegetables has now been proven by scientists to be cancerous. I'll try not to bore you with all the Science because lets be honest we'd be here for years.
But there is a chemical that is caused when over cooking food, this is Acrylamide which can cause cancer.
There I did it it one sentence, hope you didn't fall asleep in that one sentence

Here are some tips from the ITV on the right way to cook your food
Aim for a golden yellow colour or lighter when frying, baking, toasting or roasting starchy foods like potatoes, root vegetables and bread.
Follow cooking instructions when frying or oven-heating packaged food products such as chips, roast potatoes and parsnips.
Eat a varied and balanced diet – including basing meals on starchy carbohydrates and your five-a-day.
Don't keep raw potatoes in the fridge if you intend to roast or fry them.Raw potatoes should ideally be stored in a dark, cool place at temperatures above 6°C.
Hello Angela, welcome to the forums

And we all thought drink driving was bad, well you haven't heard it all yet I can assure you...
Obviously we know that being on the phone whilst driving is illegal; that's why a lot of modern cars are now made with built in systems that allow drivers to use their phones through the car rather than faffing about trying to find their phone out in order to answer it.
The M27 hasn't been very friendly in the last few weeks as police scan the motorway looking out for careless drivers, and oh did they find some careless drivers. Police reported that one man driving down the motor way was eating cereal from a bowl on his lap, EATING CEREAL

They also reported that another man had his mirror down shaving his beard whilst driving down the motor way

Now what a sight that must have been.
I know I shouldn't laugh really because this could cause a major accident especially whilst driving at a fast speed down the motor way, however why would you even consider participating in such activities whilst driving

Other drivers were stopped also:
137 were caught using their mobile phones
Others were stopped for reading books or eating
25 motorists were caught speeding
Eight were pulled over for careless driving
Other drivers were found to have no insurance, no tax and insecure loads
Watch out

Thanks for keeping updated!

I'm great thank you, how are you?
Hope everything is going well so far this year
Might of considered singing for him, depends how good the pay was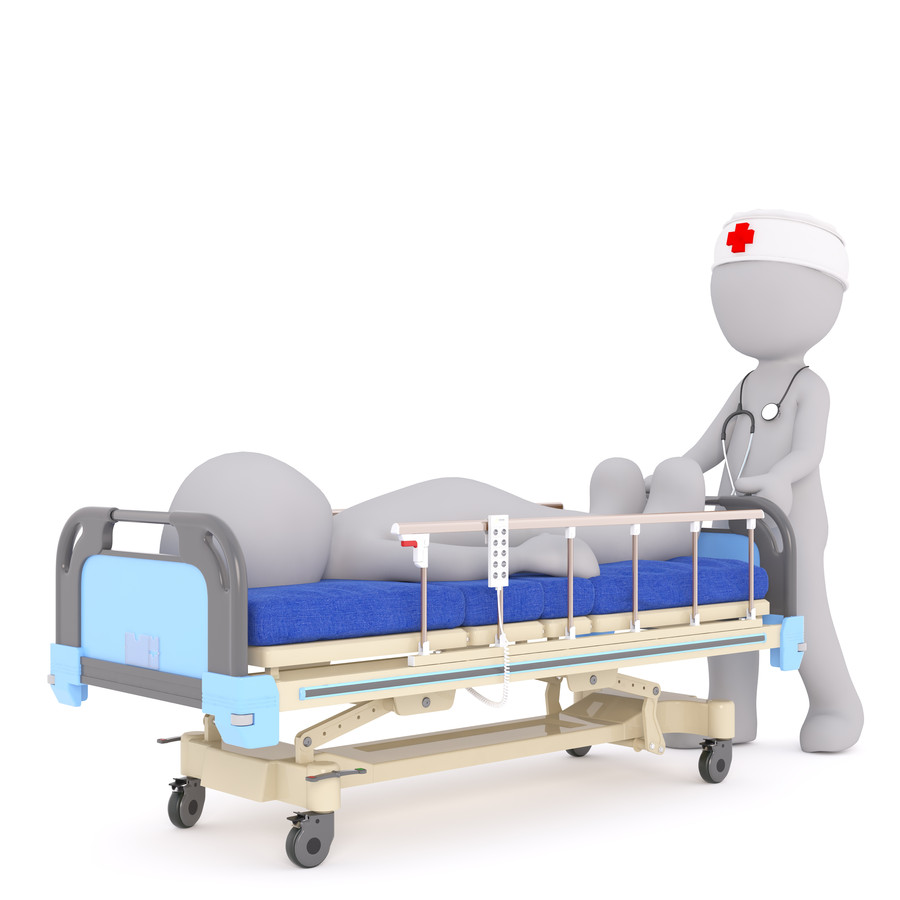 Fun fact of the day is that James Paget University in Norfolk is soon to feature on TripAdvisor for a low rating of hotel service. Apparently the hospital have finally discharged a male patient after two years+!!
Personally I didn't know you could even stay in a hospital ward for that long

The hospital had said that the man was 'fit for discharge' shortly after he arrived in the summer of 2014 and was offered appropriate accommodation however refused and managed to keep his bed until the hospital had no choice but to apply for a court order to remove the patient.
The man has now said to have been placed in accommodation within the community.
Surely something should have been done sooner
Didn't know the NHS offered a free hotel, if only the televisions in the rooms were free. Would have been a bargain

Hello, welcome to the forum!