Rachael.Kennedy - Forum Profile
Rachael.Kennedy


Forum title
Administrator
Joined
Oct 2016
Posts
283
Thanks
83
Thanked
64
Latest activity
24th Feb 2017 4:18pm
Happy Friday Everyone!
Hope you all have that Friday Feeling.
Have a good weekend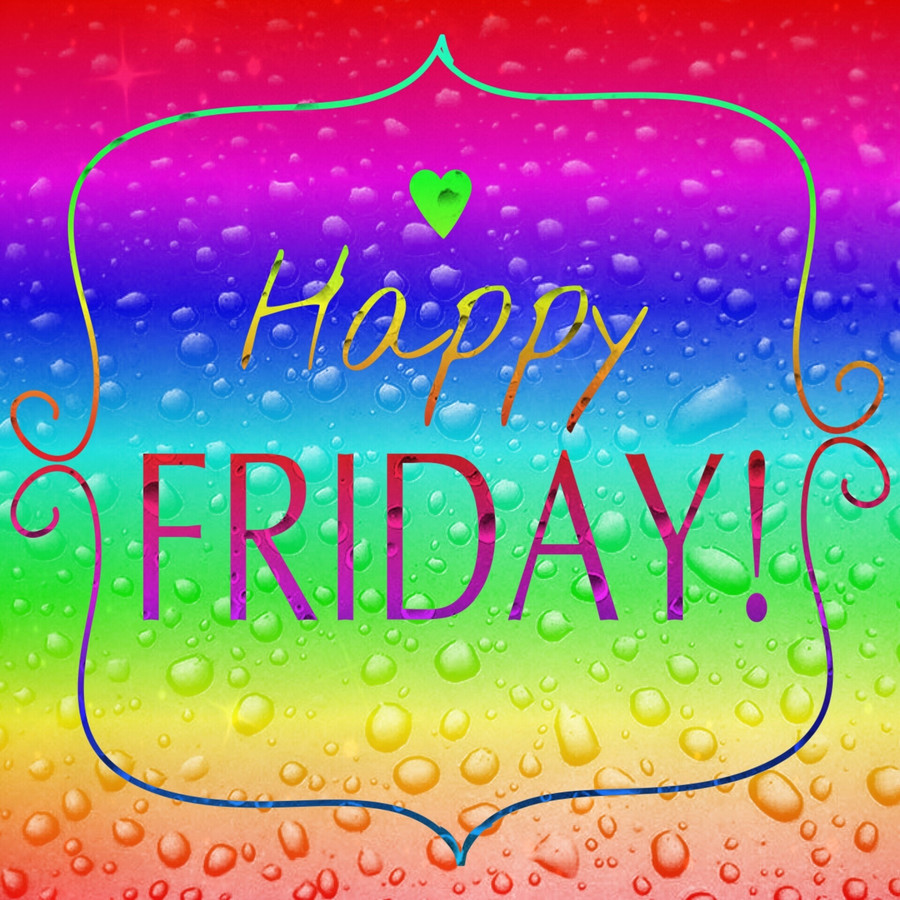 I love pineapple on my pizza

Also found the cat first time, must be getting good at this. Thanks Jan!!

Oh god feels like I've nearly been blown over so many times today and that's in Alcester!! Don't think there was any point in brushing my hair today

Hi Chris,Welcome to the forums

Wow a very big intro!! Welcome to the forums

Hi Dave, welcome to the forums

So what is health and safety red tape?
Hi and welcome to the forums! hope to be hearing more from you soon.

Add our review widget!! And get those reviews in

Hi Kate, welcome to the forum. Hope you don't mind but I have changed your avatar to a lady

Hi and welcome!!!