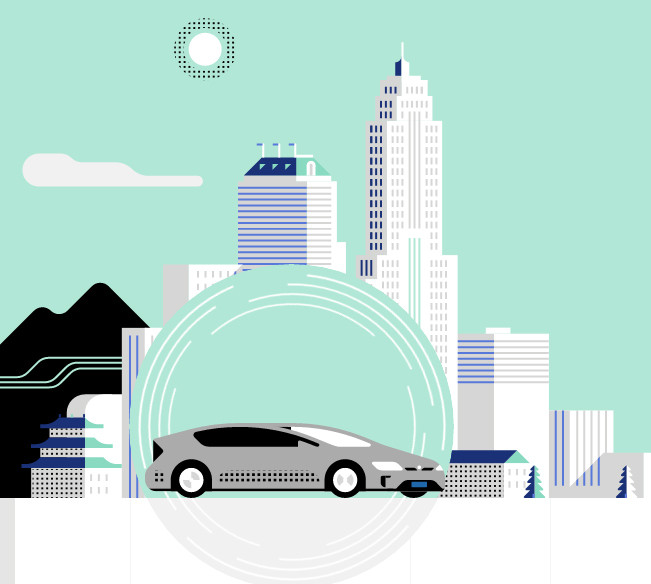 I think you have to have nerves of steel if you are at the executive level of a firm like Uber. Their mission is to be the worlds dominate taxi company and to force growth, they subsidise fares to the point that according to the Beeb, they lost $2bn last year

But their strategy is fascinating and they realised early on that their biggest overhead is the driver. So get rid of them

They want to automate their taxi service with self driving cars, eventually doing away with that expensive overhead, drivers!
But they have joined the self driving car game quite late in the day, with Google quite advanced in their research, and traditional car manufacturers are also playing catchup. So to make ground, they have attracted monumental investment and are buying in expertise and acquiring companies that are working in this field.
But talk about playing the long game. Law and legislation hasn't caught up with technology which will take years to iron out, and in some Countries maybe decades. It's taken us 14 years to not agree to build a new runway at Heathrow, imagine the legislation for driverless cars in Wimbledon? We'll be going back to a man with a flag walking in front of the car...
But it does show the incredible vision of some people, and although you may not agree with Uber or their subsidised tactics, you have to admire the long term strategy and the juggling of all that debt

Remember when Amazon were written off by the pundits in the early days as a book shop that will never turn a profit and will sink into all the debt they had amassed. Another longterm vision, but look at them now.
So how long before we see driverless Uber cabs? 10 years, 20?