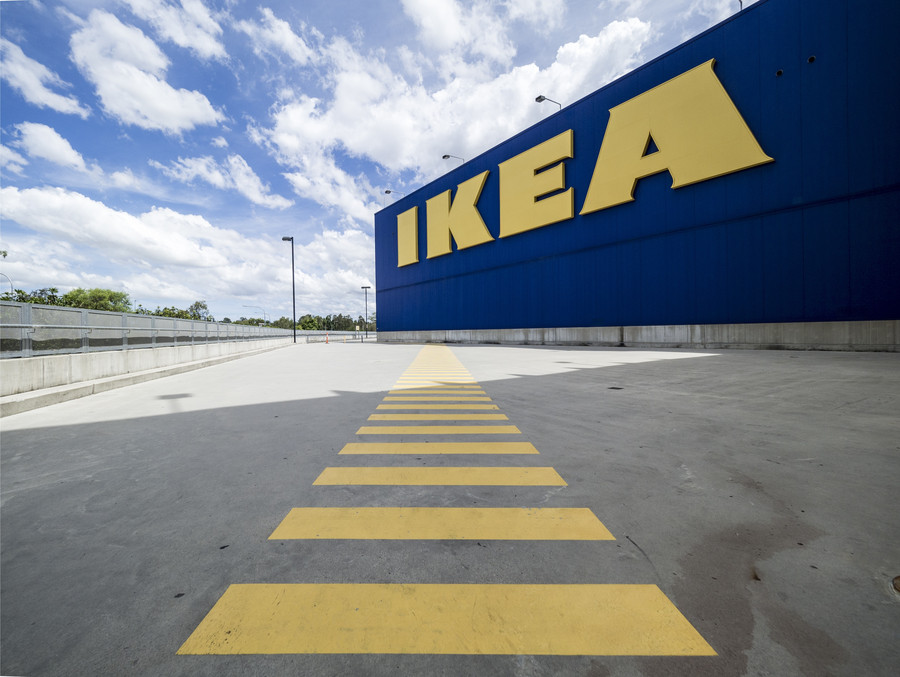 We have all heard of IKEA, with branches all over the world the store is a huge success.
However in recent stories it seems that the store have been facing troubles. The troubles being about 'illegal sleepovers'.
'Illegal sleepovers' meaning young teenagers actually hiding in the wardrobes that the store sell during opening hours and not being found before the store closed. The teenagers are then coming out of the wardrobes like someone out of Narnia and thinking its right to use the stores furniture for sleeping. These teenagers are not homeless and are using the store to host drinking games and to take advantage of the freedom in general.
This has not just happened in one store, but has happened in stores in the US, Canada, UK, Belgium, Netherlands, Japan, Australia and Poland. Just makes you wonder how good the security of the store really is, does it need to push for better security in order to stop this from happening?