Saber - Profile
Saber
Forum title
Forum Member
Joined
Nov 2020
Posts
24
Thanks
4
Thanked
3
Latest activity
3rd Sep 2021 9:00am
Investing in crypto right now is good.
"
Brits use humor to lighten even the most unfortunate, miserable moments."
Sometimes, laughing will make our hearts at ease.
OMG! Made me laugh out loud.
The demand for proofreaders is always on the increase.
That's what happens when you will keep following the media. Try to shut off the media and live your life normally, we'll see if there will be concerns about Mental health.
"
Pro Dissertation Writing
provides immaculate
bachelor dissertation writing
services in UK. We thrive on providing undergraduate dissertation to help students excel in the field of academic studies. We are familiar with the problems that students face and thus, it is our responsibility to help and provide assistance in that regard.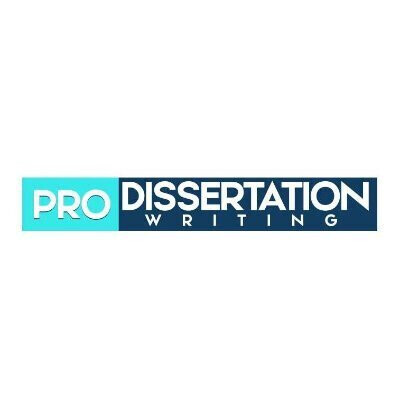 "
Sounds cool!
"
I'm Dean Braiden owner of Watt.co.uk It is a family-run, commercial energy consultancy, based in Manchester UK. When founded in 2000 we had one simple aim; to save our customers money, while building a company our employees would be proud to work for."
Welcome aboard, wattutilties!
"
Good old Quora

"
An echo chamber of opinions.

"
I'm not even a fan of football, let alone a Man United supporter. But this Marcus Rashford bloke seems to break every stereotype going.
Far from being a self-indulgent pampered overpaid young footballer, he seems to be on a one-man mission to change the world. He is clearly using his celebrity to do good, while keeping his feet on the ground and being aware of his past.
He appears to have more integrity and achieved more than any of the current rabble in Westminster, and is only 23!
I reckon once he's given up this football hobby, he'll get a proper job and sort out British politics. Judging by the comments on Twitter, plenty would vote for him!

"
No matter who you think you are or what you have, learn to keep your feet on the ground and let the blood flow. Stay humble and glow.
How I wish coronavirus will end soon to bring back life to normal.