Jan.Sitek - Profile
Jan.Sitek


Forum title
Forum Member
Joined
Jun 2014
Posts
165
Thanks
7
Thanked
224
Latest activity
12th Oct 2018 11:37am
Business listing
Jan Sitek Illustration
Thanks Guys, all good here, will defo' have a catch up ....and ditto indeed :o)
Hi Guys Yo!... been a while, but here's a bit of Friday fun from the Polish man!

...still nicking jokes off the kids I see Steve


Cheers Rebecca

Me too guys!...took this bad boy pic' on a walk over the fields in Alcester!...Going to turn him into some art

Hi Folks
Just got this pop up!....heart flutter then hey, check out that wonderful grammar!!!

Hey Steve
Thanks for making me laugh out laud on a Fri' love the post office analogy :o)........Just awarded myself "The best drawer on a Tuesday in Alcester who wears glasses Award" ...at a small cost to myself I now have my prize, a cup of tea and choccy biscuit :o)
...never mind that, spare a thought for poor batman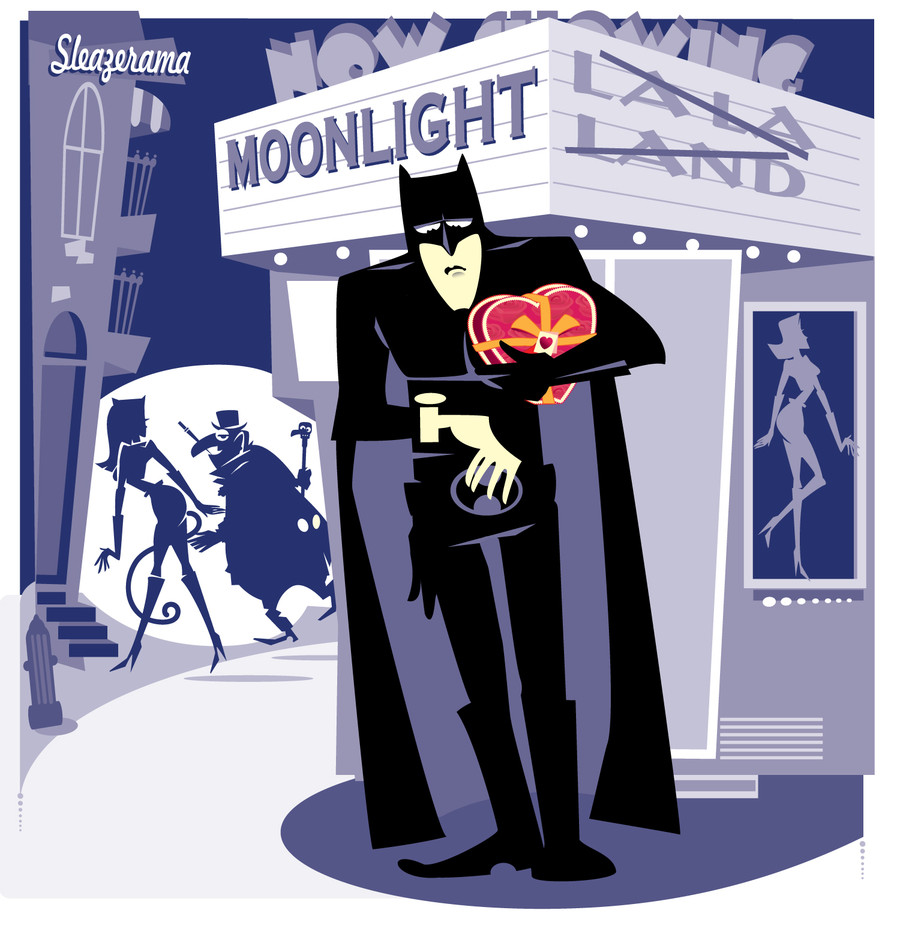 All the doom and gloom in the world news!!!....but the the big issue in Iceland the country that is, the pres' (can't pronounce his name) sorry Mr G, says he wants to ban all pineapple on pizza....well it made me smile!


...look at the picture of her hubby on the wall!