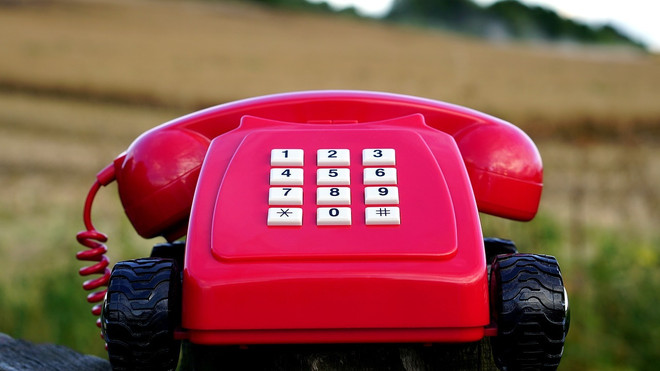 May seem an odd question, but it's something I think smaller businesses are better at than larger businesses and organisations. How many times have you seen or heard about new banking customers getting preferential rates over existing customers?
Big organisations do it all the time, mention you want to leave your mobile phone provider or energy provider and you will no doubt be bribed into staying with a reduction in your tariff or monthly bill, something that wasn't offered until you threatened to leave.
Last year my wife was shocked to realise she had auto renewed her car insurance with directline for 9 years. So she began a crusade of going through our bills and looking for better providers, something we have talked about for years and never got round to doing. I think we saved over £300 from our household bills, which proves it's a useful exercise, but the biggest was Direct Line.
They offered to reduce her car renewal quote by a £100. So much for 9 years customer loyalty! Shopping around she actually got a better quote elsewhere and Directline lost a 9 year claim free customer. I was supposed to do mine but forgot

But this year it was my turn, 7 years loyal claim free service with Direct Line. So a quick phone around shows there were more competitive quotes, in which prompted a call to Direct Line. After lots of waffle about market conditions and how prices vary on a day to day basis, guess how much they reduced mine by? Yep £100

In my case it worked out cheaper to stay put.
Wouldn't it have been great if my 7 years as a loyal claim free customer was appreciated with a renewal quote which reflected this, rather than seeing how much money can be squeezed out of your current customer database and hoping they won't notice?
In the age of 24/7 social media, and customer service expectations, is this really still a valid and promoted business model to generate a huge loyal customer following? Or the business practice of yesteryear from a faceless organisations past their peak?
Does it sound familiar? Do you reward customer loyalty?