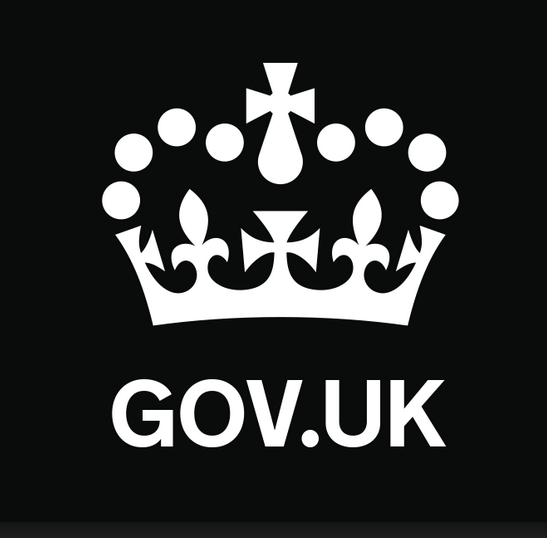 Getting in touch with your Local Benefits Office.
Over time the benefits offices have renamed themselves, from Benefits Office, Job Centre and Social Security.
It's even been affectionately known as the Dole Office by some.

To search for an address, to write to your area's Benefits or Job Centre, please visit the .Gov website by selecting this link - Contact my Benefits Office
For Housing and Council Tax related queries.
These are usually handled by your Local Council.
English Councils:
To find your Local Council details we have found a link to most of the English Local Councils
Then select your County, then Town and you should be able to track down the Council you require.
For Wales, Scotland and Northern Ireland Councils:
If you live in Wales then you need to contact the Welsh First Point of Contact Centre
If you live in Scotland, you need to contact the Scottish Local Government. Once on this page search for your local Council in the drop down box.
If you live in Northern Ireland, there is a list of Local Councils available here.
For all other Benefit Related Queries:
Such as Job Seekers allowance, Income Support, Incapacity Benefit, Employment and Security Allowance, Maternity, Bereavement, Social Funds, Universal Credits or existing claims.
These are all handled by your local Job Centre Plus.
To contact your Local Jobcentre
New benefit claims
Telephone: 0800 055 6688
Textphone: 0800 023 4888
Welsh language: 0800 012 1888
Monday to Friday, 8am to 6pm
You can also claim Jobseekers Allowance online
Existing benefit claims
Call the appropriate number for your benefit to:
discuss a claim you've already made.

tell the Department for Work and Pensions (DWP) about a change in your circumstances, eg you start working or your income changes.

You'll need your

National Insurance number

and date of birth when you call any of these numbers.
If any of the information on this page is found to be incorrect, please contact us and I will ensure it is updated, as well as periodically updating it.
Please note, I AM NOT an employee of the Job Centre, I have simply collated some contact information for you. Please do not send me specific Benefit questions or ask for any further information as I will be unable to respond to those emails.
This data is correct as of 01/08/17