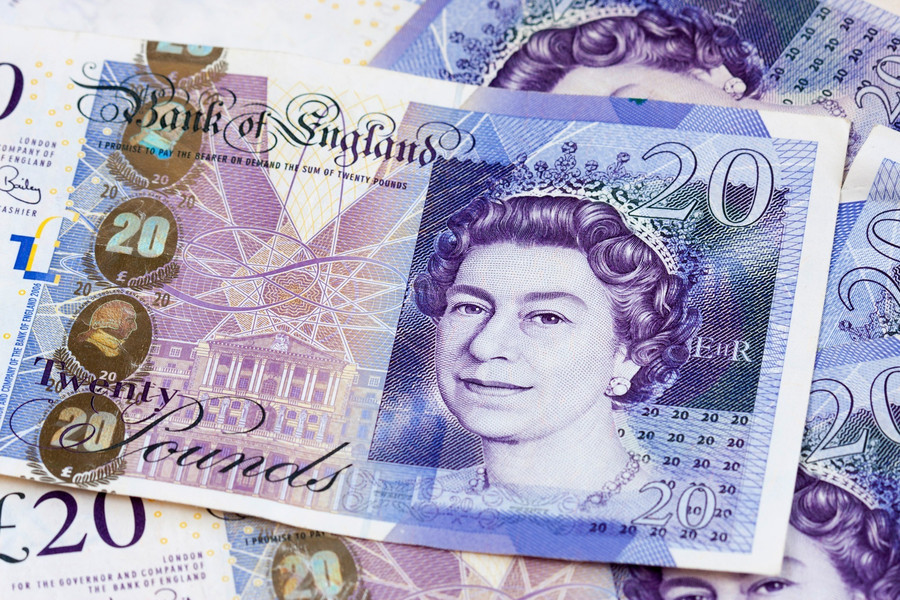 What a way to begin the New year for top executive bosses.Top bosses will have earned more by midday on Wednesday than typical workers earn in the entire year.
I guess its alright for some

Stefan Stern the High Pay centre director has said that although this is great for those earning it, it is an important reminder of the unfair pay gap in the UK.
He is right it does emphasise the unfair pay gap however most high payed executives work 12 hours a day and most weekends taking less than 10 days holiday per year; so surely this is evidence that they do work extremely hard and deserve the money they are earning. If anything this should motivate and encourage other people earning a smaller salary to work extra hard in order to aspire to build their careers and earn this type of money.
What do you think?