Multi-Location Listing Uploads
We are happy to offer a bulk upload service for multi location businesses if you can meet the following criteria.
Have a minimum of ten locations (no maximum)
Each location is a genuine business address
Each location includes the actual business name in the title
You can provide us with a quality logo for the business
You can provide us with at least one relevant business category
You are happy to occasionally update us with new or amended information
All data will be analysed and moderated before being published. We have no problems uploading submissions from SEO agencies and partners, but please
NO
SEO gaming or spammy requests.
Good examples of business titles
ABC Builders LTD
ABC Builders - York
ABC Builders - Leeds
Bad examples of business titles that won't be uploaded
Builders - Leeds
Leeds | Builders | Free Call Out
Best Builders in Leeds
Below is an example of how the data will be presented and show up in our search results.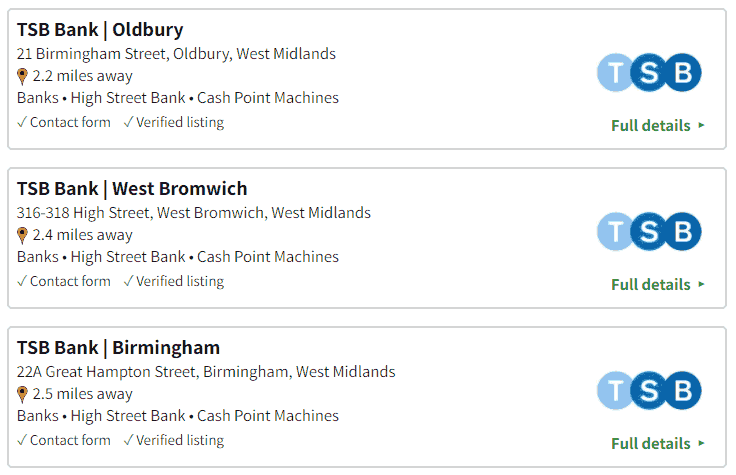 How to upload your data
If you can meet our requirements and would like us to bulk upload your data, then please download and populate this
Bulk Upload CSV File
.
Once this has been filled in, please email it to
info@mylocalservices.co.uk
with a subject line of
Bulk Upload
and include a good quality logo.
This is a free service so any uploads will be done on a best efforts basis. We aim to turn around any requests within five working days.
Reasons for data not being uploaded
Required CSV fields are not filled in
Location information fails moderation, e.g. is a fake address
Keyword spam in the business titles
Adult themed businesses, this is a family friendly site
Confused or stuck?
This is offered as a free service and we will make best efforts to help and assist, but we also reserve the right to refuse to upload or remove any data.
If you have any concerns, questions, issues or would like to discuss anything else, then please
contact us
.