Clive - Profile
Clive


Forum title
Forum Member
Joined
Sep 2009
Posts
2790
Thanks
560
Thanked
621
Latest activity
21st Aug 2017 2:51pm
Business listing
Lowi Limited
Nope - she still puffs away.

Notably she is quiet on this thread

Hi John & welcome


Hope to hear more off you soon.
Hi & welcome to the forums



Dont very often use make up lol, even if i did my step daughter worksin a beauty salon !
Hi & welcome to the forum.

Congrats on getting through your first year - big achievement

"
Think it might only be you that is loved up...... the rest of us are to busy working

...."
Is that the valentines equivalent of bah humbug at Christmas ?

She is young and loved up, plenty of time before she turns into an old cynic like the rest of us

Apparently you need to ring 0845 915 4515

Let us know how you get on
"
Think it might be starting of with a nightmare..... the estate agent I used to get a valuation on my old house has just presented me with an invoice of £1800.00 for introducing me to my next door neighbour even though we lived next door to each other for 15 years

.... and it was myself that flogged them the house... the agent just did the valuation.... thankfully no contract was signed

.... wonder whether this will go legal.."
Would imagine not - if there is no contract and he didn't introduce your neighbour as a viewing he hasn't a chance!

8 cats singing for 120miles - oh the joys. I moved 3 miles in August, that was bad enough !!

Hope you get straight soon mate.

All the best
Clive
Cracking cartoon as always



Think we are too quick to criticise and judge. We forget that the NHS is FREE to use (mainly) and their budgets are squeezed more and more, yet patient numbers are on the increase.
Nothing but praise for my fathers care during his final 2 months at my local hospital. but then horror stories emerge from the same hospital all the time.

Its easy to criticise and mock those trying their hardest to care for the ever increasing masses, but do we ever hear of any feel good stories, or NHS staff who go above and beyond every day? Their care and compassion is limitless yet they must be feeling pretty pi**ed off for all the bad press.

To those honest, hard working members of the NHS, I salute you and thanks for all you do

Jan - had to explain HJ to Rachael - thanks for making me feel old !!!

"
I just like to save 5 minutes drying my hair, so have it short intentionally

"
5 minutes


Step daughter takes at least 20 minutes drying her hair - don't even get me started on how long the straighteners are plugged in for ...... my electricity bill has quadrupled since we all moved in together !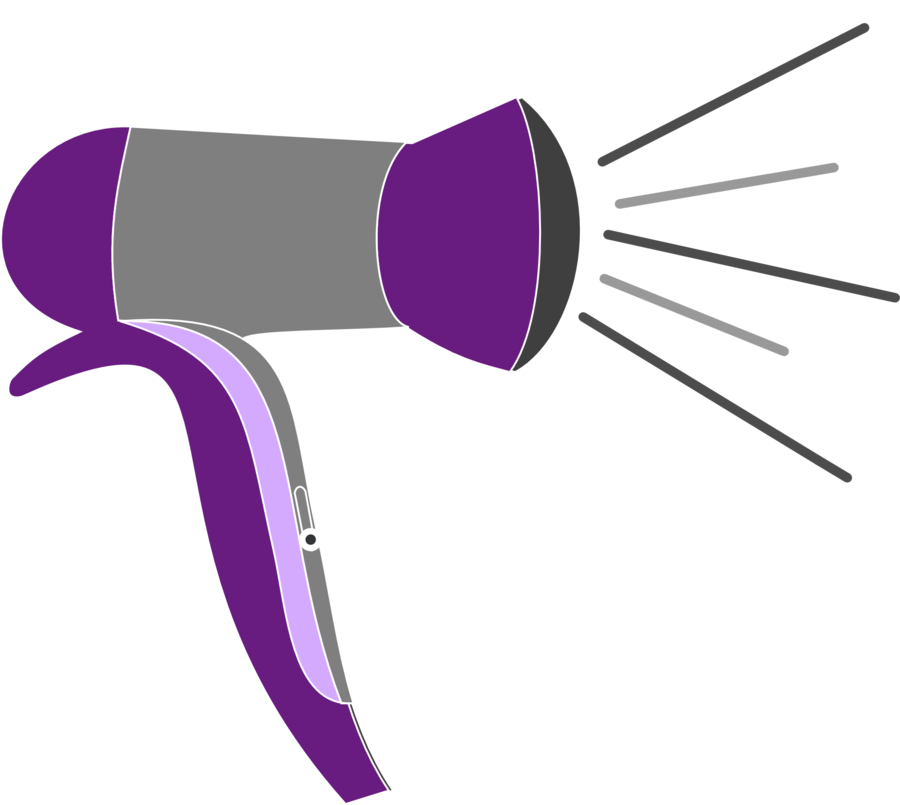 Couldn't help myself and i had to post this.

Just had the following email to our info email, but addressed to Steve -
Hi Steve,

This game-changing Dyson could be the last hair dryer you will ever need! It is quieter & up to eight times faster than any other top-sellers. Plus, its intelligent heat control will keep your precious mane smooth & shiny.

Smooth and shiney....... -

- Have you seen his hair lately?

Sorry mate, had to share



Mind you i can't really laugh, i am no better in the follicle department