Log-in to Edit and Manage your Business Listing
Enter the email address that is used to manage your directory listing.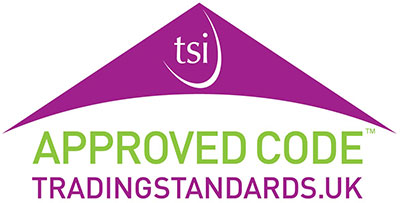 If you manage more than one business listing, you will be able to select individual listings after you have entered your email address.
FAQs and CTSI business listing help
Please find answers to regular questions and issues:
FAQs and listing help
.